When It Comes To Reliability, We Are The One You Need!
Industrial CNC Laser Service, Parts & Sales. Celebrating 8+ Years in Business
Quality Work Through Dedication
From Canada to Central America we get the job done! As a former Navy Submariner I bring dedication, and attention to detail, making your laser manufacturing process the best it can be.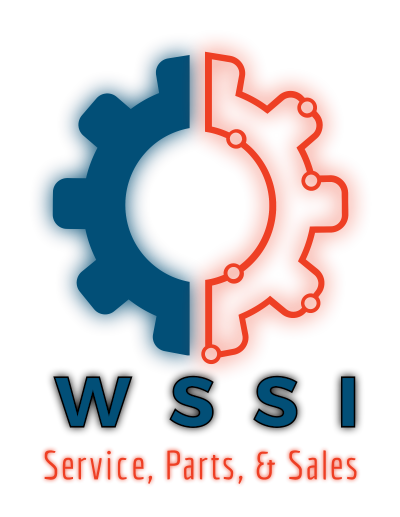 Here at WSSI we do it all.
Overhaul, Repair, Adjustments, Alignments, Installs, Replacement, Transport, Preventative Maintenance.
Upgrades, Repairs, Alignments, Transport, Installs, Replacements
Consumable Optics Lenses, Safety Breakaways, Shields, Bearings.
We stock the most common lenses, and you should stock extra lenses also.
We disassemble, package, ship, reassemble, and realign.
Need a safety breakaway replaced? Give us a call!

Looking to clean up that mess? Need help on what power your Laser needs?


Habeo nemore appellantur eu usu putant adolescens consequuntur ei, mel tempor consulatu voluptaria
Get it done now, get it done by a professional today.
As an owner operator, I'm as dedicated to my business as you are to yours. Need something done ASAP? I understand!

15+ Years in Laser Manufacturing.
I always answer my phone.
I'll sleep under the laser if I have to.